White Spot Restaurant
White Spot uses only the freshest and finest quality ingredients. While we pride ourselves on our juicy burgers, hot fries, and thick shakes, guests are just as likely to rave about our freshly-prepared salads, pastas, steaks, and chicken dishes. And you can wash it down with something from our wide selection of drinks, including wines, martinis, margaritas, Caesars, and the ever-popular Nat Bailey Pale Ale and Lager. Whether you're joining us for breakfast, lunch, dinner, or a late night snack, we look forward to welcoming you every time. Plus, take advantage of a laid back atmosphere with an equally casual dress code.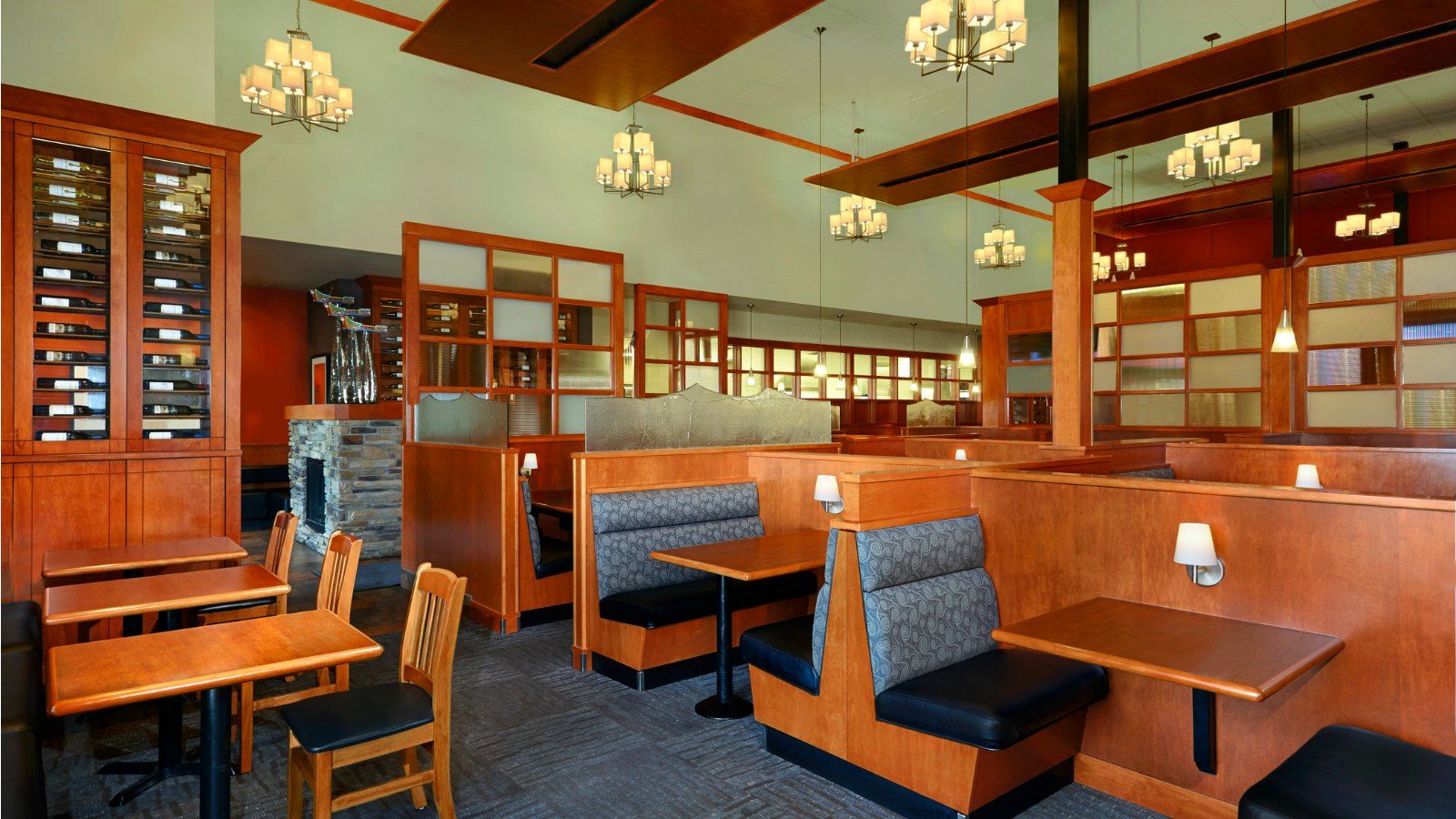 Grab & Go
Enjoy our delicious restaurant fare anywhere you want. Our Grab & Go menu offers the best from our kitchen, fresh, hot, and in no time all.
Menus
Check back soon for restaurant menus.